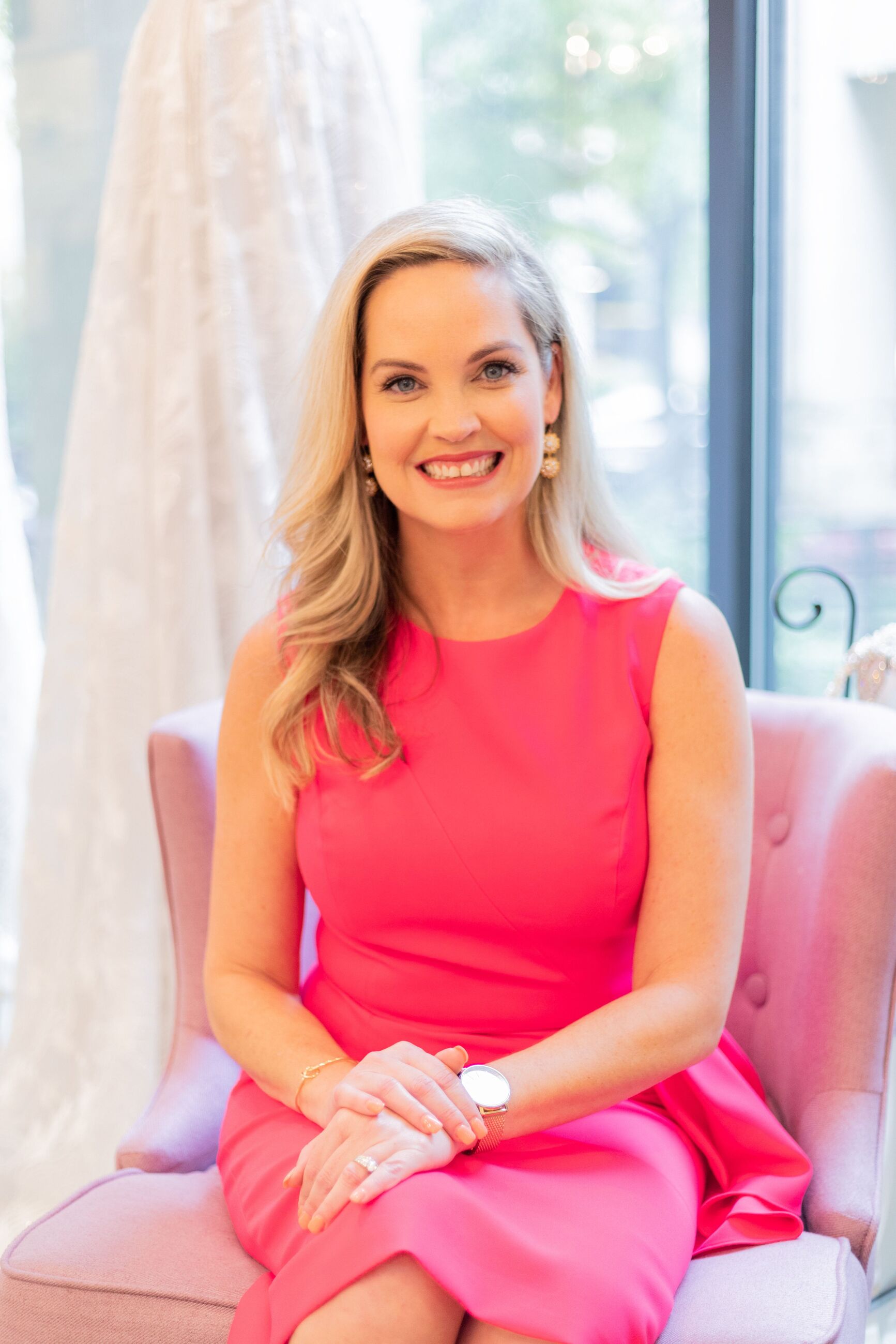 Paige Gillespie
Owner
Raised in South Carolina, Paige Gillespie comes to The Poinsett Bride after a long, successful career in business and finance.

After graduating from the University of South Carolina and then joining a local public accounting firm in 2009, Paige took her expertise in small business matters and entrepreneurial drive and decided to apply them practically to The Poinsett Bride.

A lover of all things retail and fashion, her goal is to make brides' dreams come true—every single time.
Meet our team
Meet The Amazing Ladies I Get To Call My Family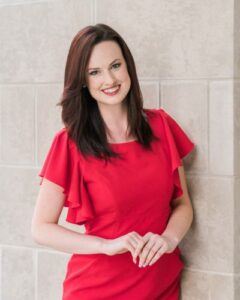 Olivia
Bridal Stylist Manager
Olivia brings with her a colorful background. She's worked a lot of fun jobs like Salon Manager, Event Planner, and Fashion Model.
As a Bridal Stylist, she gets to take her NY Fashion Week experience and her love for weddings to create a style that's uniquely yours! When you trust her, she can come up with some crazy, successful ideas & that's the most honorable experience for her.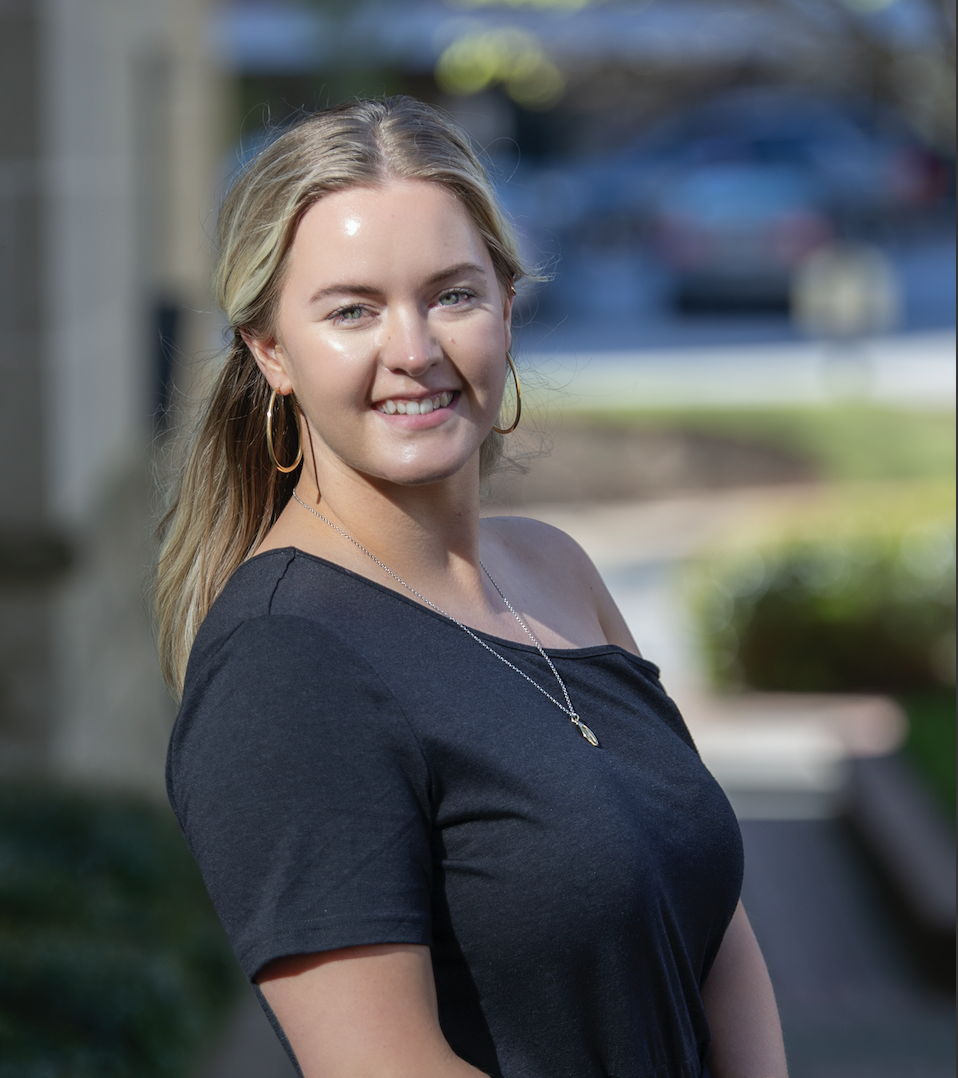 Kara Crocker
Bridal Stylist
Kara joined The Poinsett Bride because of her love for weddings and fashion. Kara is no stranger to weddings, as she grew up in a family of wedding photographers. In fact, this is how she met her husband!! Surrounding herself in the joy and excitement of weddings will always be important to her.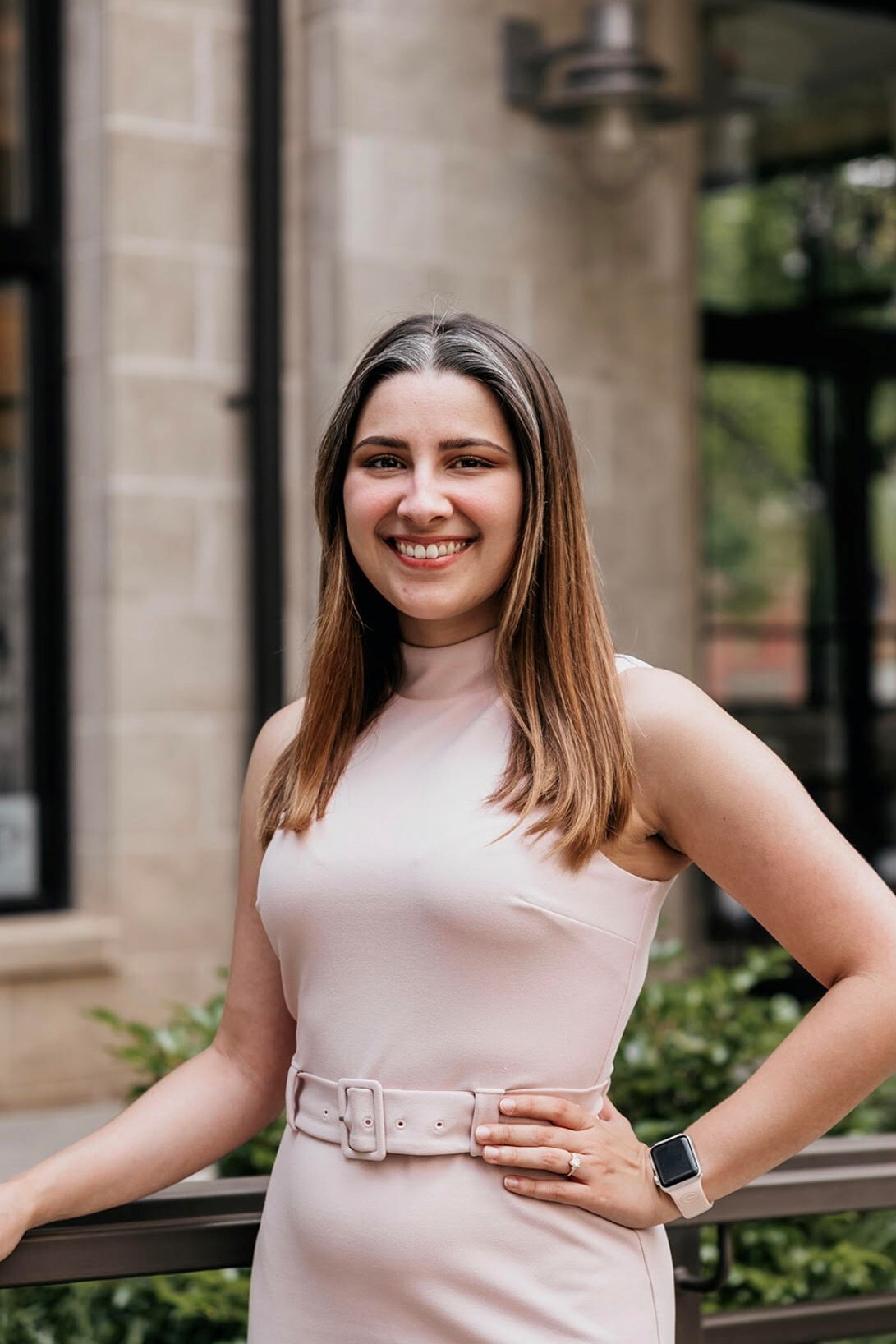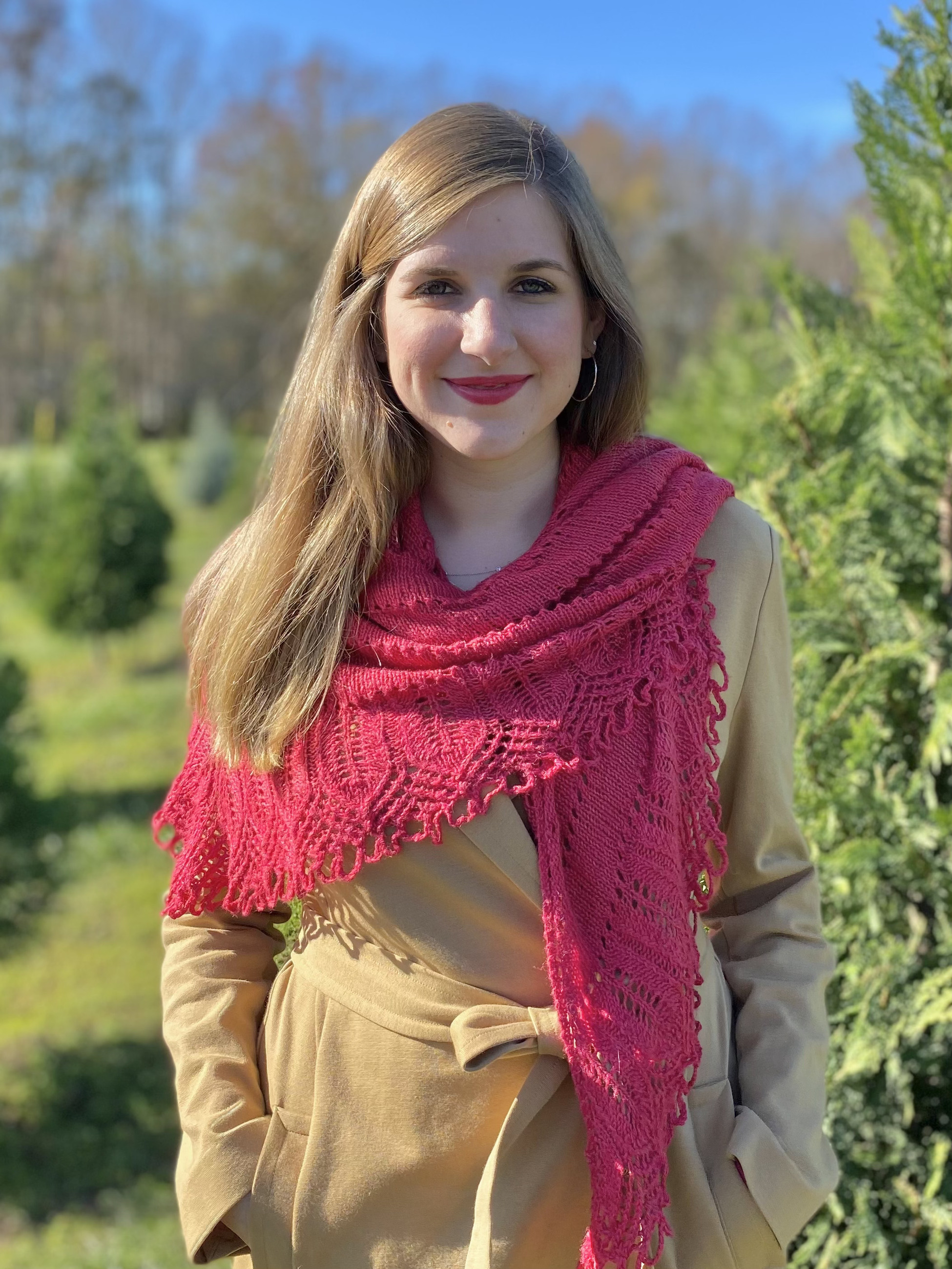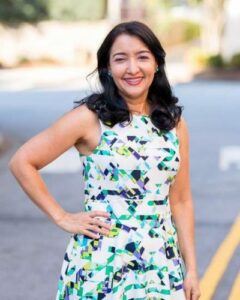 Dorian
Alterations Manager-Designer
Dorian is an incredibly skilled dress designer with 30 years of experience. She loves everything about dresses and sewing. She is happiest when our customers are thrilled with the way they look in their new dress.